July 04, 2022: LE CHENE ET SES HABITANTS CD sold out
While LA CHENE CD is now officially sold out at Music Box Records, several copies are remaining and are still available from other specialised retailers, including Screenarchives (US), The Movie Music Store (US), Rosebud (ES). Do not hesitate and get your copy if you still haven't done so... In the meantime here is a brief video from the recording of the score...
February 21, 2022: new CD: LE CHENE ET SES HABITANTS
Cyrille Aufort's score for LE CHENE ET SES HABITANTS has been released by Music Box Records today. Once upon a time, there was the story of a 210-year-old oak tree and its kingdom. The film gathers an extraordinary cast: squirrels, insects, birds, ants, field mice… A vibrant, humming and marvellous world whose entire destiny revolves around this oak. For this ode to life and biodiversity, Cyrille Aufort composed a very delicate score, based on a lyrical melody for choir and orchestra. The composer mixed some electronic textures in his orchestral palette in order to represent the sensory and poetic world of the animals that inhabit the oak tree. The album also features Tim Dup's original song written for the film and arranged by Cyrille Aufort. Le Chene et ses habitants, directed by Laurent Charbonnier and Michel Seydoux, is released in French theaters on February 23, 2022.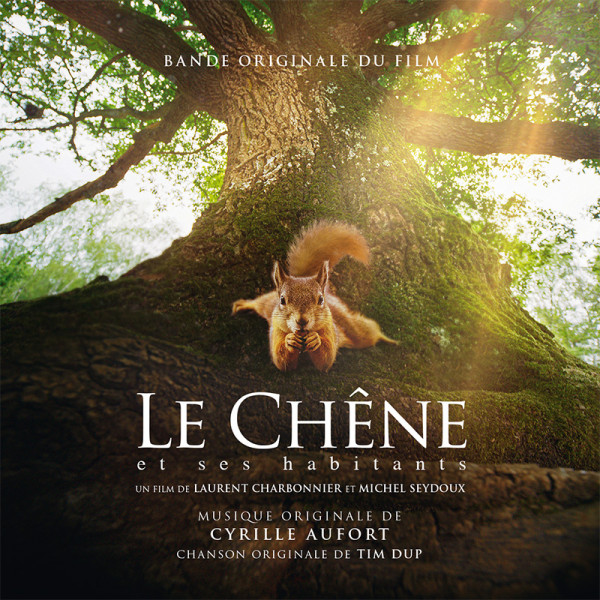 September 28, 2021: new project: SAUVER LISA
Cyrille Aufort composed original score for TV miniseries SAUVER LISA, which was released by french streaming service Salto this July. The 6-part series, directed by Yann Samuell, marks the 4th collaboration between Samuel and Cyrille Aufort (following L'AGE DE RAISON, JAMAIS SANS TOI LOUANA and MA MERE LA CRABE ET MOI) and tells a story of a substitute teacher who kidnaps an 8 years old pupil, to save the child from her abusive mother. No soundtrack album has been released or announced so far.
July 20, 2021: Website update
All pages have been fixed and all audio samples (including lengthy showreel) are now back online.
January 21, 2020: PAST LIFE Limited edition CD currently on sale
Movie Score Media's U.S: distributor Screen Archives Entertainment is currently running sale of early MSM's albums, which also includes Cyrille Aufort's score for PAST LIFE. The limited edition CD is currently available for only 0,95 USD. Get your copy while you still can. And while you are at it, don't forget to check other great offers, including some fantastic scores from Marco Beltrami, Guy Farley, Fernando Velázquez, Dario Marianelli and Daniel Pemberton among MANY others.
LATEST PROJECTS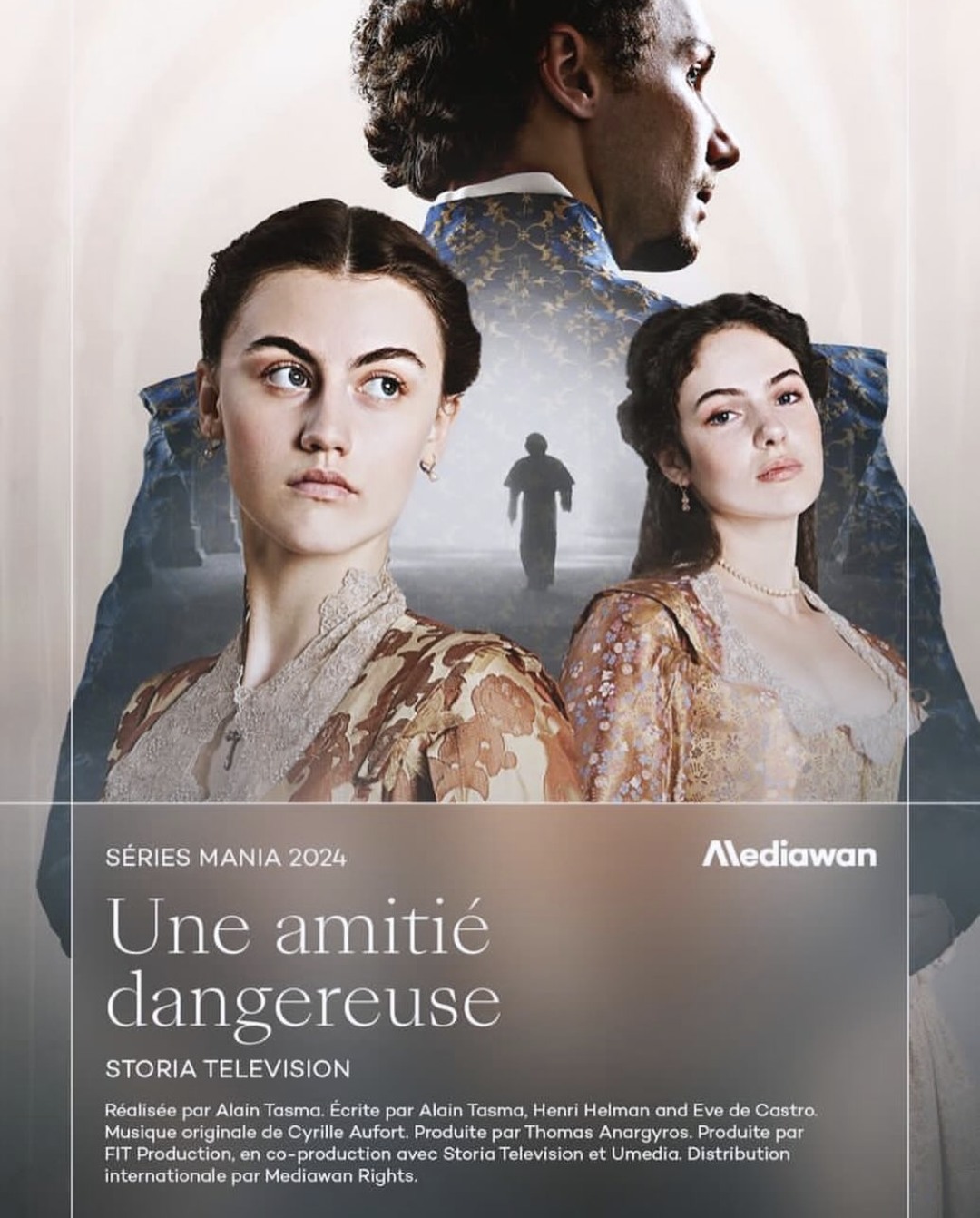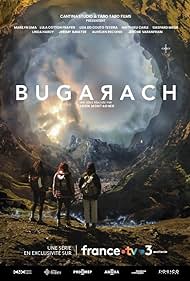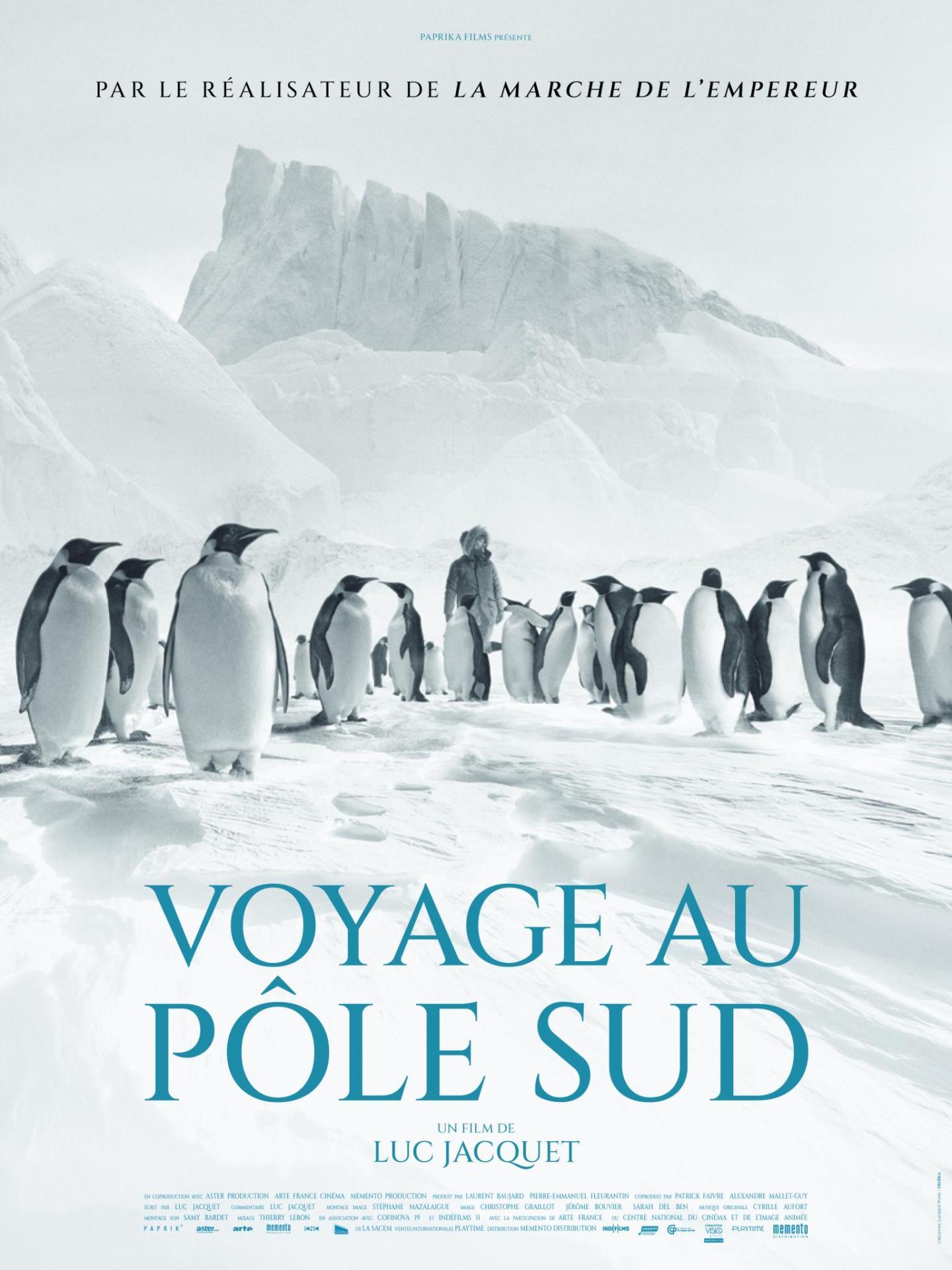 l
*******************************
You are


unique visitor of this website since its launch on February 12th, 2017.