March 16, 2019: LA MALADROITE sessions
Cyrille Aufort is currently recording his score for upcoming LA MALADROITE for director Eleonore Faucher. The sessions take place at Riffx Studios. The movie is a co-production between France Télévisions, LM les Films and Storia Television and is based on the novel by Alexandre Seurat. The film tells a true story about disappearance of a young girl seemingly abused by her parents. LA MALADROITE is expected to be released by France 2 later in 2019.
February 13, 2019: LAURIERS DE L'AUDIOVISUELS 2019
Two days ago Cyrille Aufort won the French award Lauriers De L'Audiovisuel for his score for miniseries NOX. The award ceremony took place at Théâtre Marigny in Paris. You can watch Mr. Aufort's winning speech on Marrie Sabbah Agency's Facebook page. In other news MA MERE, LE CRABE ET MOI will air tonight on France 2. More info is available here .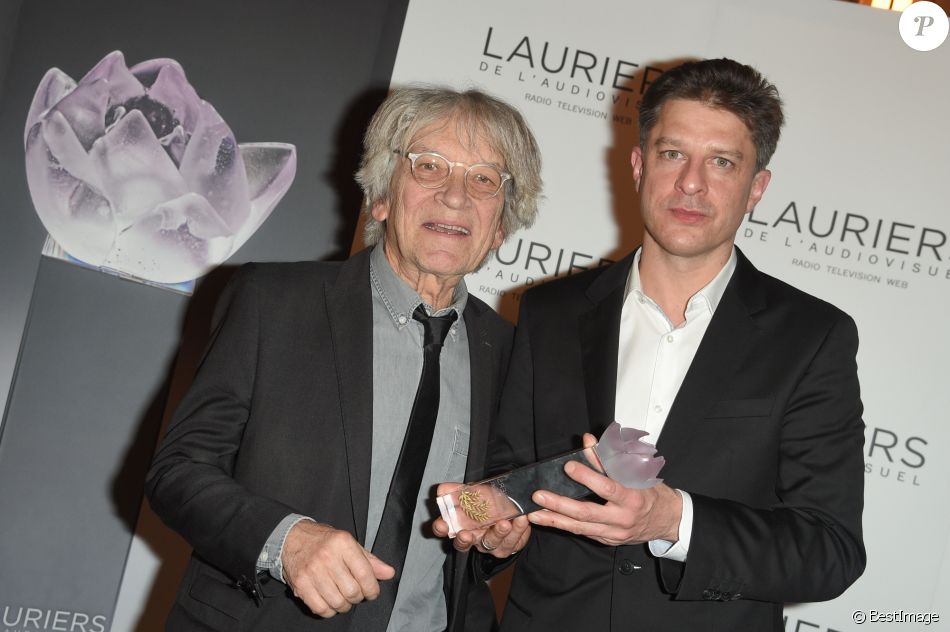 December 12, 2018: THE FRIEND short movie score to be released soon
Cyrille Aufort is one of several composers selected by MovieScore Media and included on the upcoming album SHORT CUTS 2018 covering some of the most interesting scores for 2018 short films. The album features Mr. Aufort's score for short film THE FRIEND. The other composers included are Angelo Badalamenti, Michael Csányi-Wills, Patrick Neil Doyle, Joe Kraemer, Nicholas Pike, George Shaw, Marc Timón Barcelo and others. The album will be released digitally on December 21st. while the CD edition will be released by Quartet Records in 2019.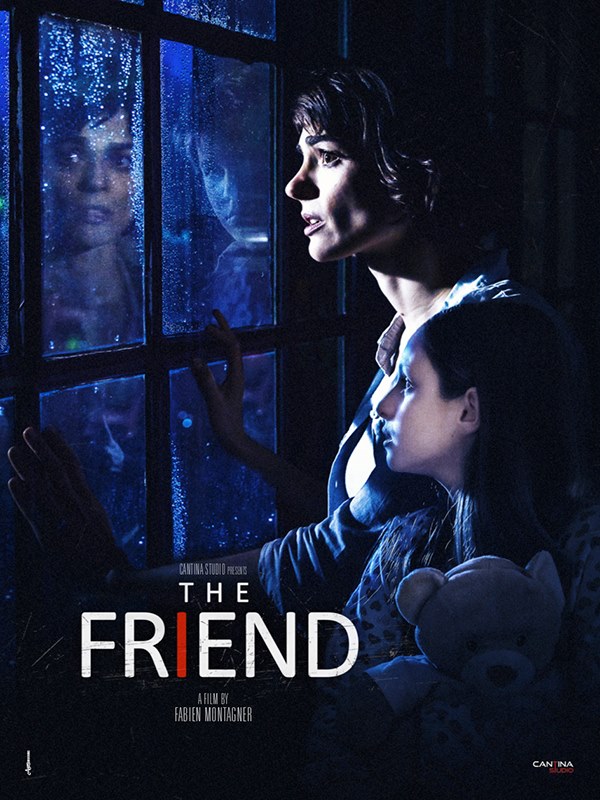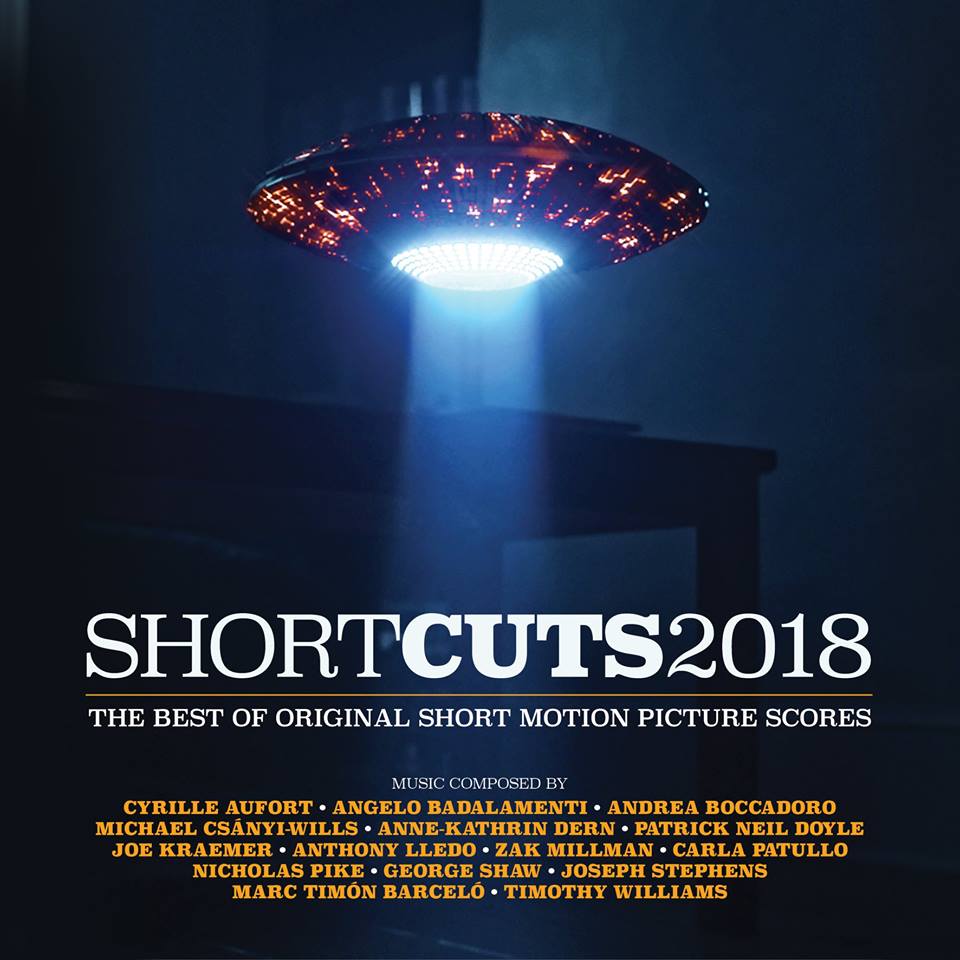 LATEST PROJECTS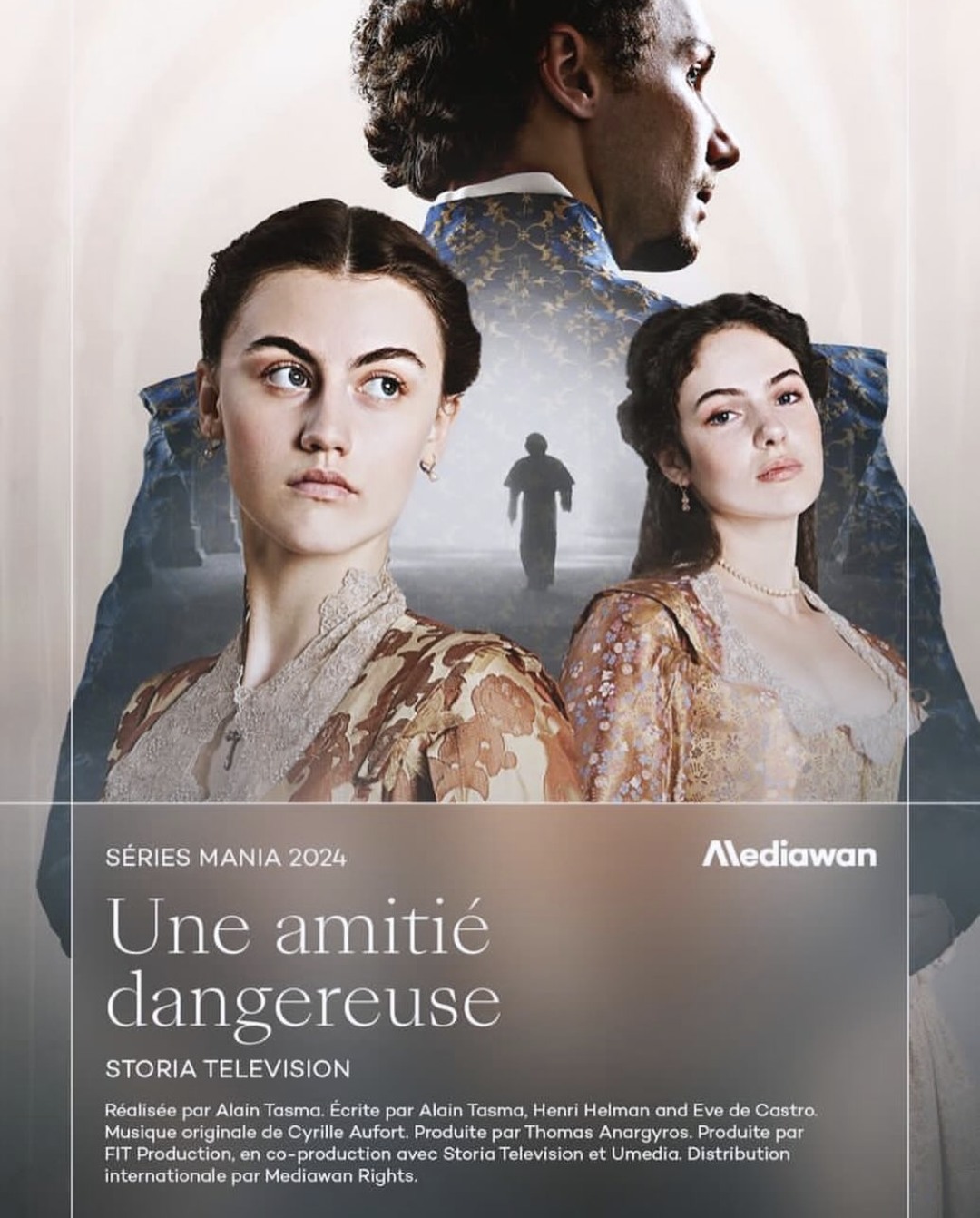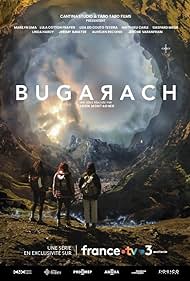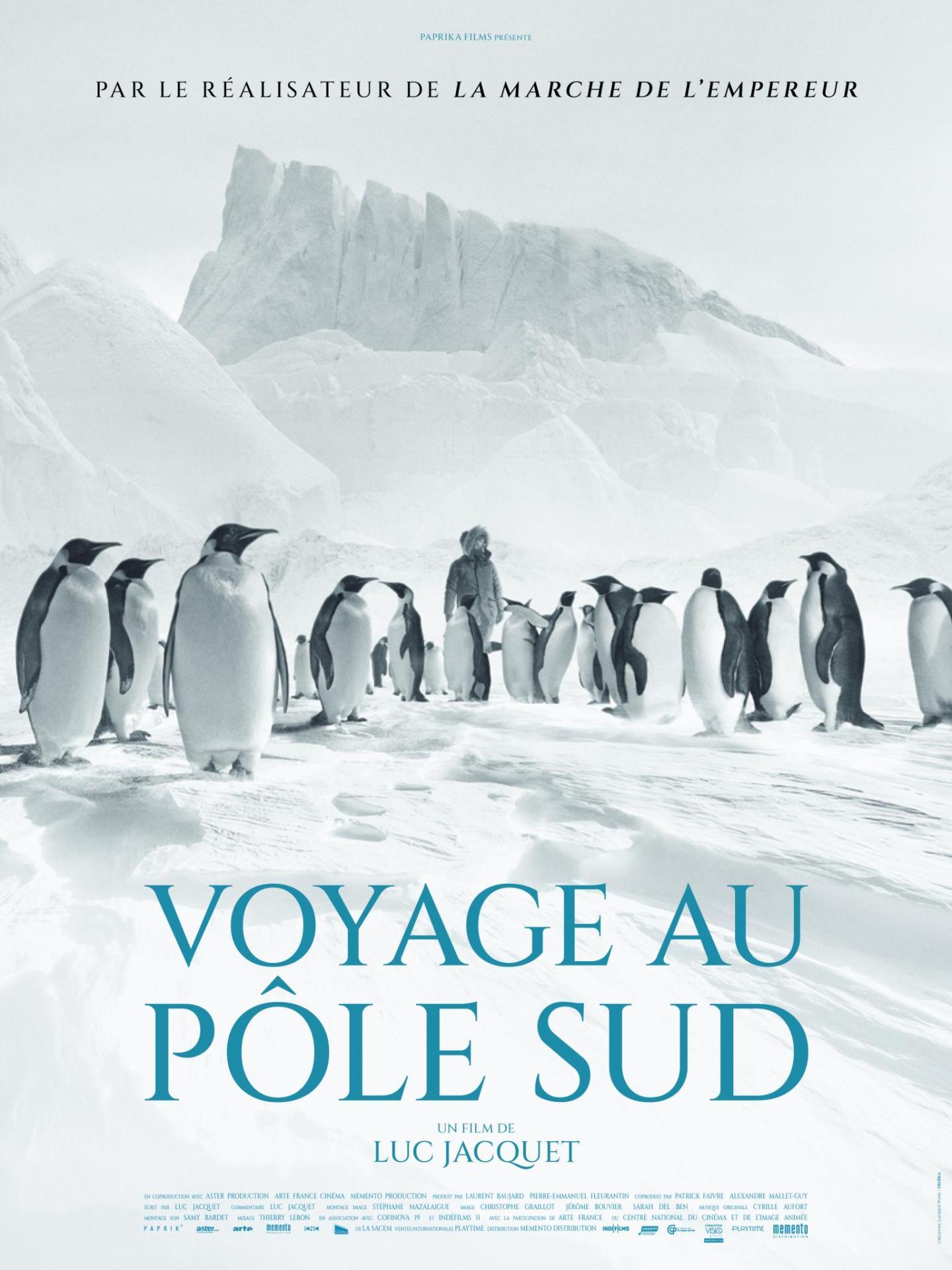 l
*******************************
You are


unique visitor of this website since its launch on February 12th, 2017.