March 19, 2017: PAST LIFE first sample from the score
Here is the End Credits piece from Cyrille Aufort's score from Israeli drama PAST LIFE. After being released in its home country and couple festivals earlier this year, the movie is still awaiting its wider release. So far there is no info regarding any release of the score...
March 17, 2017: New project announced: KNOCK
Cyrille Aufort recently recorded his score for upcoming comedy KNOCK at Studio Davout in Paris. The movie is directed by Lorraine Lévy and is based on 1923 satyrícal play of the same name written by Jules Romains. The play follows Dr. Knock who arrives in a rural village Saint-Maurice to take over as the local physician. Unfortunately all villagers are in good health, which makes Knock realize that he has been duped by his predecessor. He therefore decides to make everybody believe they are actually far more sick then they actually are. The movie stars Omar Sy, Ana Girardot, Alex Lutz and Hélene Vincent. So far no release date has been announced. You can check two photos from the sessions. Click on images to load them in full resolution.
February 16, 2017: L'EMPEREUR samples online
Just completed the multimedia section featuring few interviews with the composer as well as showreel covering his officially released music´- including several clips from his most recent score for L'EMPEREUR. More clips coming soon...
February 12, 2017: L'EMPEREUR soundtrack album announced
Soundtrack album for anticipated sequel to MARCH OF THE PENGUINS entitled L'EMPEREUR will be released later this week by Bonne Pioche Music. Soundtrack album should be available as download only release through most of the specialized retailers. You can pre-order and listen to tbe audio samples on Amazon.
01. L'appel 2:16
02. Loamok 1:30
03. Parade amoureuse 2:02
04. Maman ne revient pas 2:25
05. 1ere marche 2:57
06. 2eme marche 3:07
07. La creche 2:20
08. Les pétrels géants 1:40
09. Le petit empereur 1:31
10. 3eme marche 2:09
11. Le monde sous-marin 2:02
12. Les grandes profondeurs 2:04
13. Dangereux premiers pas 3:17
14. La séparation 1:23
15. Le dernier voyage 4:32
16. Nouveau plumage 2:59
17. Glissades 2:16
18. La marche des petits 1:29
19. C'est donc ça l'océan ! 2:16
20. Les manchots Adélie 1:02
21. Un nouveau cycle commence 5:07

TT: 50:24

February 12, 2017: PAST LIFE score praised by Variety
Cyrille Aufort score for upcoming drama PAST LIFE has been praised in the film's review recently published by Variety: "Also critical to the film's affect and deserving kudos are the orignal score by Cyrille Aufort, soundtrack production by Yishai Steckler and sound design by Gil Toren." You can read the whole review here and watch the film's trailer on Youtube. Currently there are no plans for the score album release of any sort.

February 12, 2017: WEBSITE LAUNCHED
Website launched.
LATEST PROJECTS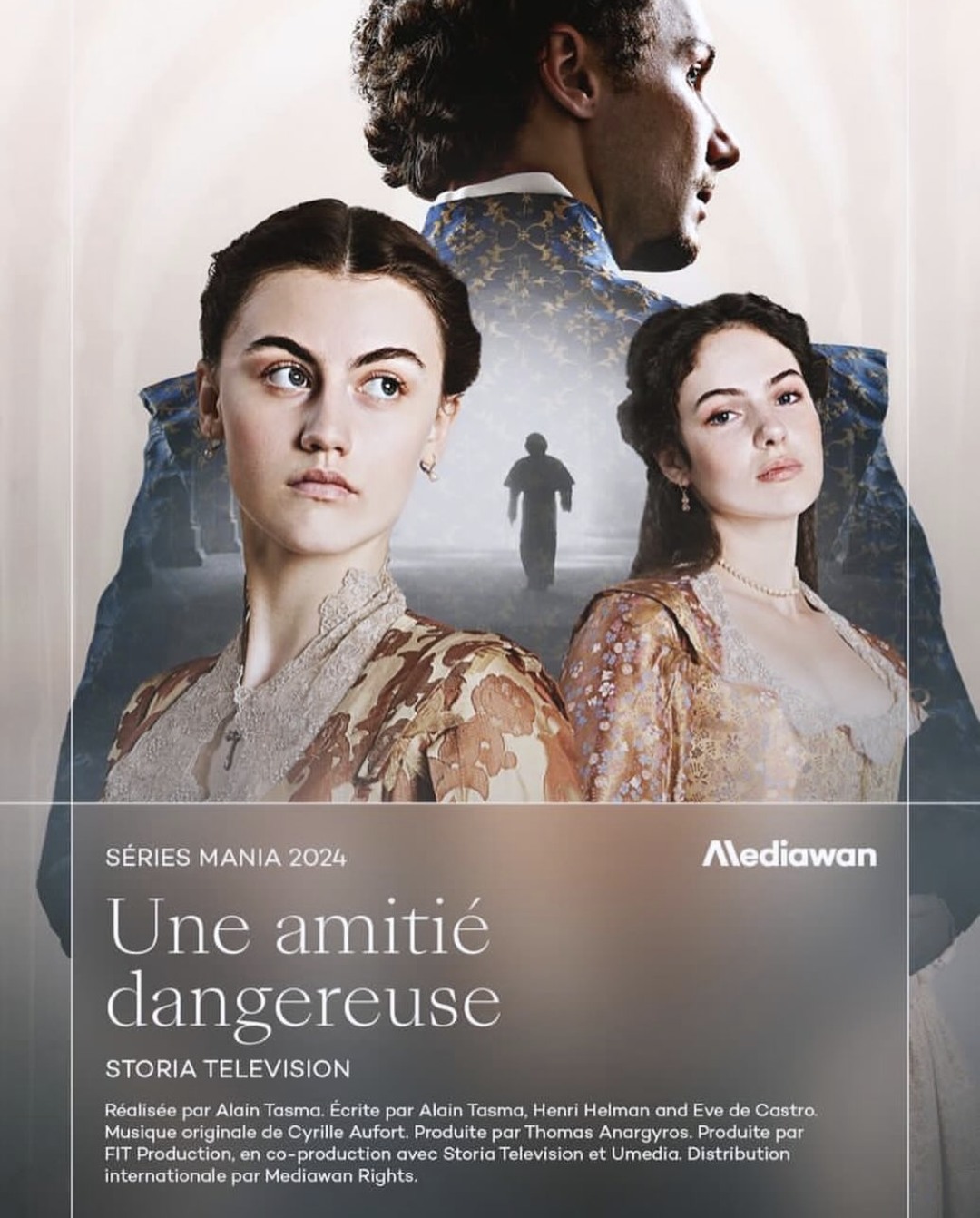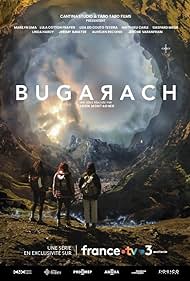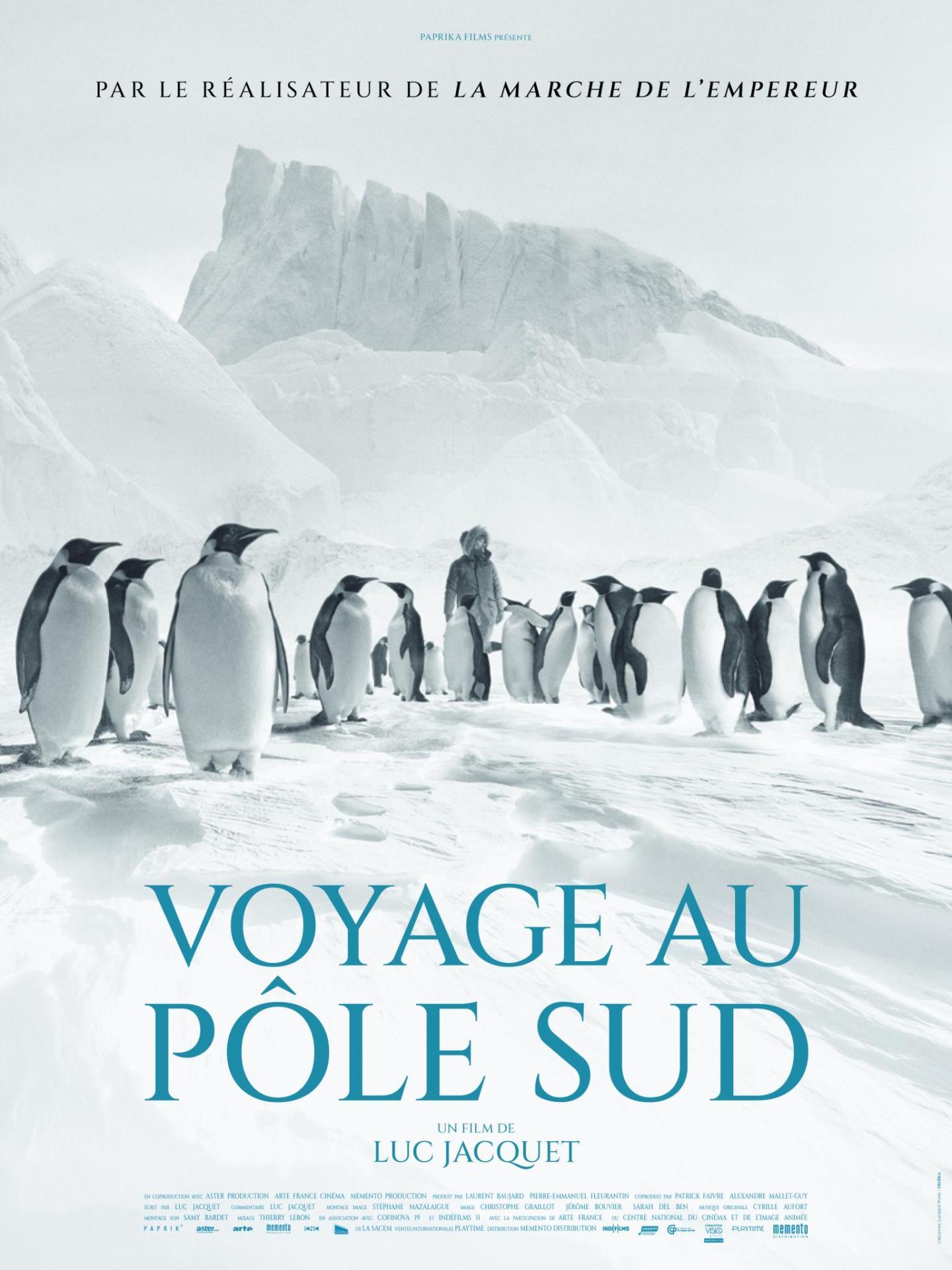 l
*******************************
You are


unique visitor of this website since its launch on February 12th, 2017.