February 28, 2015: new project announced: THE OUTCAST
Edward Shearmur has been hired to score the upcoming BBC mini-series The Outcast. The two-parter is directed by Iain Softley and stars George Mackay, Greg Wise, Hattie Morahan and Jessica Brown Findlay. The drama is based on the bestselling novel by Sadie Jones who also scripted the TV adaptation and follows a young boy who struggles to fit into the life of a post-war English village after witnessing the death of his mother. Christine Langan (The Queen) & Beth Pattinson are executive producing the project for BBC, alongside Pete Czernin & Graham Broadbent (The Best Exotic Marigold Hotel, In Bruges) for Blueprint Pictures. Shearmur and Softley have previously collaborated on the features The Wings of the Dove, K-PAX, The Skeleton Key and the upcoming Curve. The Outcast is set to premiere later this year on BBC.
November 18, 2014: new project announced: CURVE
Edward Shearmur is reteaming with director Iain Softley on the upcoming Curve. The film stars Julianne Hough & Teddy Sears and follows a young bride-to-be who is trapped in her overturned car off a deserted highway after deliberately crashing it in an attempt to escape a predatory hitchhiker. Jason Blum (Paranormal Activity, The Purge, Sinister) is producing the project through his Blumhouse Productions company, alongside Jaume Collet-Serra (Unknown, Non-Stop), Julie Yorn (Unstoppable, We Bought a Zoo) and Juan Sola (Anna). Shearmur has previously collaborated with Sofley on the features The Wings of the Dove, K-Pax and The Skeleton Twins. Curve is expected to be released on 2015.
July 15, 2014: new project announced: SQUIRRELS TO THE NUTS
Edward Shearmur has taken over scoring duties on the upcoming comedy Squirrels to the Nuts. The film is directed by Peter Bogdanovich (The Last Picture Show, Paper Moon) and stars Jennifer Aniston, Owen Wilson, Kathryn Hahn, Imogen Poots, Will Forte, Rhys Ifans, Lucy Punch, Cybill Shepherd, Ahna O'Reilly and Jake Hoffman. The movie follows a married Broadway director who meets a call girl and tries to convince her to change her life. Bogdanavich has co-written the script with Louise Stratten and Wes Anderson (The Grand Budapest Hotel, The Royal Tenenbaums) is producing the project with Noah Baumbach (Greenberg, Frances Ha), Holly Wiersma (Bobby), Logan Levy and music supervisor George Drakoulias. Shearmur is taking over scoring duties from composer Stephen Endelman who is currently scoring ABC Family's Chasing Life. Squirrels to the Nuts is expected to premiere later this year. UPDATE: The movie will be released under the new title SHE'S FUNNY THAT WAY.
September 15, 2013: new project announced: BEFORE I GO TO SLEEP
From Film Music Reporter: "Edward Shearmur has been hired to score the upcoming mystery thriller BEFORE I GO TO SLEEP. The film is written and directed by Rowan Joffe (Brighton Rock, screenwriter of The American and 28 Weeks Later) and stars Nicole Kidman, Colin Firth, Mark Strong and Anne-Marie Duff. The movie is based on the best-selling novel by S.J. Watson of the same title and follows a woman with amnesia who wakes every day with no knowledge of who she is as a result a traumatic accident in her past and must reconstruct her memories from a journal she keeps. Ridley Scott & Liza Marshall (Life in a Day) and Mark Gill (Law Abiding Citzen, Olympus Has Fallen) are producing the Scott Free and Millennium Films production. Shearmur has previously scored the thrillers Righteous Kill and 88 Minutes for Millennium. Before I Go to Sleep is currently in post-production and is expected to premiere in October 2014. Shearmur is also scoring the Lifetime drama DEVIOUS MAIDS, which has recently been renewed for a second season."
September 01, 2012: Fans of Film Music 3
Edward Shearmur is one of the composers participating in the afternoon panel of this year's Fans of Film Music Gathering in Beverly Garland Hotel in Los Angeles. Here is a couple pictures from today's event. More coming soon. Click on images to see them in full resolution.
August 18, 2012: Discography & Projects sections update
New pages of the following albums/projects are up and running. Featuring basic credits, basic information about the score albums as well as movie synopsis, trailers, audio samples and purchase links. More coming soon.
August 9, 2012: Meet Edward Shearmur
Edward Shearmur is one of the dozen composers participating in upcoming Fans of Film Music Gathering in Beverly Garland Hotel in Los Angeles on September 1st, 2012. The other guests are Marco Beltrami, Theodore Shapiro, Bruce Broughton, William Ross, George S. Clinton, Richard Sherman, Craig Safan and many more. You can find out more about this upcoming event and how to get it on its website. Click on the banner below.

August 8, 2012: New project completed: SPINING PLATES
Spinning Plates is a feature documentary film about three restaurants, extraordinary for what they are today as well as the challenges they have overcome. A cutting-edge restaurant named the seventh-best in the world whose chef who must battle a life-threatening obstacle to pursue his passion... a 150-year-old family restaurant still standing only because of the unbreakable bond with its community... a fledgling Mexican restaurant whose owners are putting everything they have on the line just to make enough to survive and provide for their young daughter. These are three unique stories of unbelievable passion, dedication and perseverance that collectively reveal the intense emotional ties we have to food and the places we love to eat.
August 6, 2012:
Website launched.
---
.................................................................................................................................................................................................................................................................................................................................
LATEST PROJECTS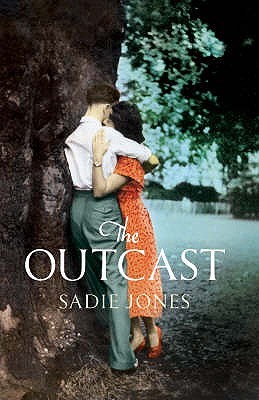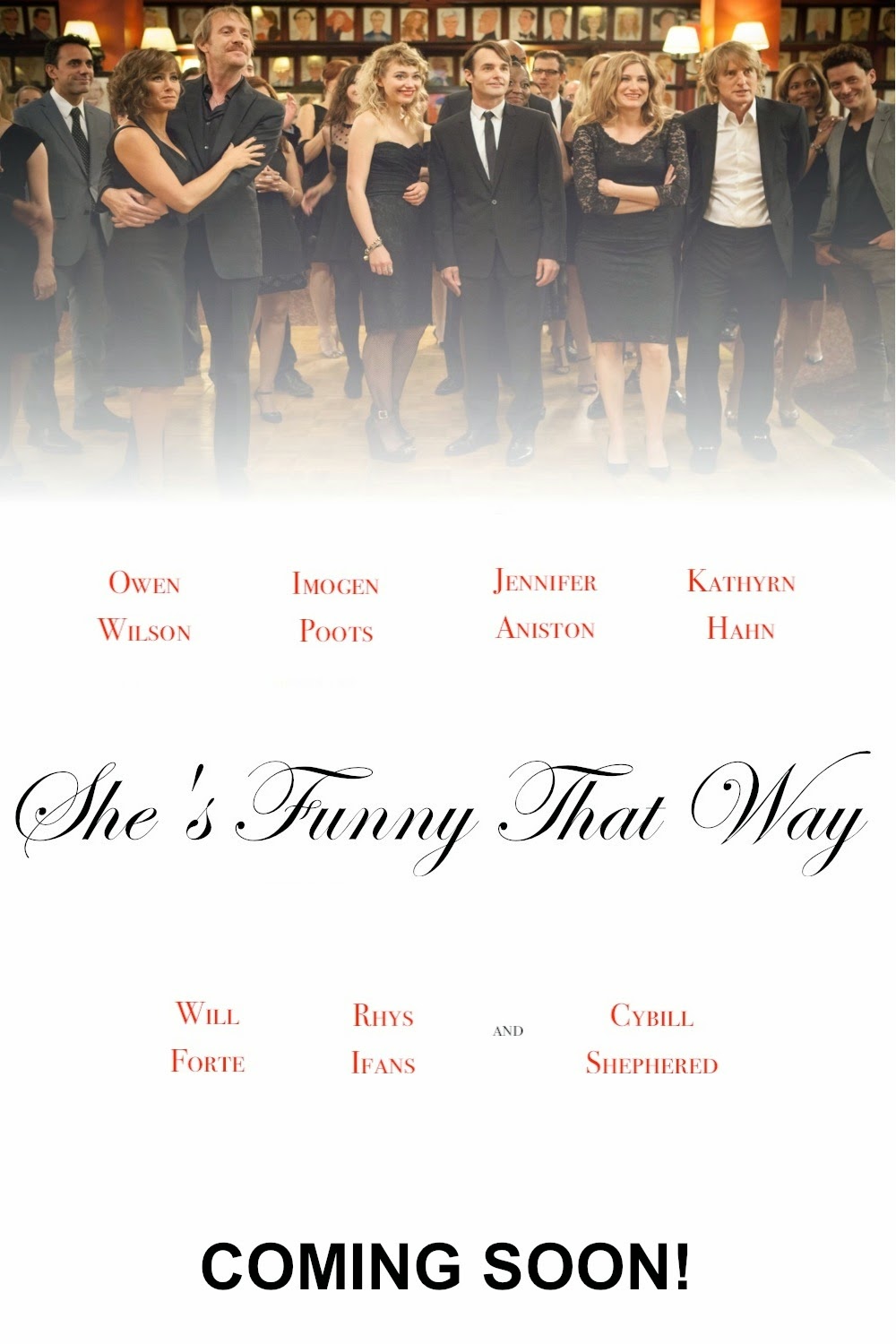 p>