SOLOS score album released
(Ma\ 24, 2021)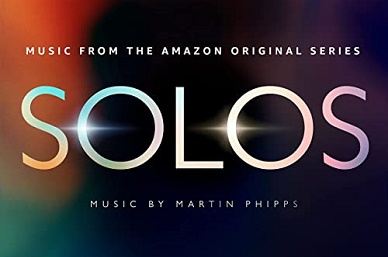 Dubois Recors has released Martin's score for SOLOS last Friday. Available as download only, the album features 30 minutes of original score composed by Martin Phipps with additional music by Patrick Jonsson. You can get the album from Amazon or Amazon UK . The series is available worldwide through Amazon Prime.
SOLOS & THE CROWN: SEASONS 5 & 6
(Ma\ 6, 2021)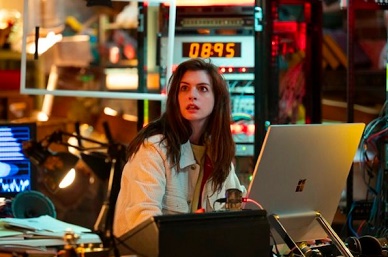 According to Film Music Reporter, Martin Phipps has recently been scoring the new Amazon anthology original series SOLOS. The show is created by David Weil (Hunters) and stars Helen Mirren, Anne Hathaway, Morgan Freeman, Uzo Aduba, Anthony Mackie, Dan Stevens and Nicole Beharie. The 7-part sci-fi drama explores the depths of human connection through the lens of eight remote characters. SOLOS will premiere on May 21 exclusively on Amazon Prime.
Phipps is also set to return to score the final two season of Netflix's THE CROWN. Season 5 of the show is expected to premiere in 2022.
BAFTA nomination for THE CROWN
(May 6, 2021)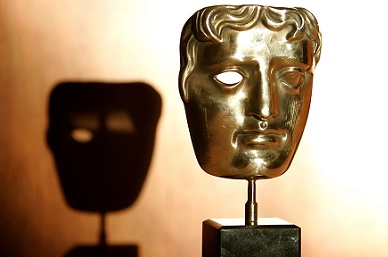 The 2021 BAFTA TV Craft Awards nominations have been announced. This year's awards ceremony will take place on May 24, 2021 and will be live-streamed on BAFTA's YouTube and Twitter pages. Visit the official BAFTA website for the full list of nominations.
Here are the nominees in the Best Original Music category:
The Third Day (episode 3) – Cristobal Tapia De Veer
Baghdad Central – H. Scott Salinas
Roadkill – Harry Escott
The Crown – Martin Phipps
Interview with Martin Phipps for SonySoundtracksVEVO
(December 19, 2020)
Interview with Martin Phipps has been released by Sony Soundtracks Vevo. The main topic is his involvement in third seasons of THE CROWN and taking over from Rupert Gregson-Williams, who scored first two seasons. The soundtrack for Season 4 is now available on CD and digitally through all specialised retailers.
THE CROWN: SEASON 4 CD coming soon
(November 6, 2020)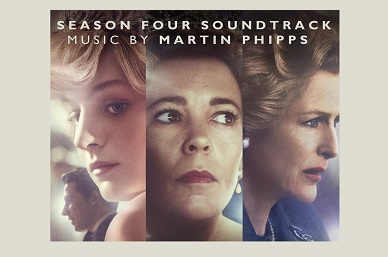 Sony Classical will release THE CROWN: SEASON 4 soundtrack album during next few weeks. The album will be available to pre-order from Amazon UK soon. So far no specific release date has been announced.
THE CROWN: SEASON 4 trailer
(October 17, 2020)
Netflix has released official trailer for the 4th season of THE CROWN, which will be released in its entirety on November 15th. So far there is no information about expect soundtrack album.
More news coming soon...
New set of interviews with the composer
(October 17, 2020)
Several interviews with Martin Phipps have been published over the past several months and you can check them out above. The main topic is his involvement in Season 3 of THE CROWN.
THE CROWN: SEASON 4 sessions started
(June 5, 2020)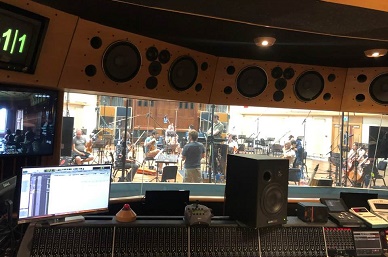 Martin Phipps is currently recording his score for upcoming fourth season of THE CROWN at Air Studios in London. The new season will feature the same cast as Season 3 returning one more time and is expected to be released later this year by Netflix.
In other news season 3 soundtrack has been recently released on vinyl as well and is currently available through all specialised retailers.
Composer Coffee Break with Martin Phipps and Rachel Portman
(April 21, 2020)
Martin Phipps and Rachel Portman were the guests of the latest episode of Composer Coffee Break, hosted by Michael Price. You can check the video above and discover more about various subjects discussed by the guests.
In other news THE CROWN SEASON 3 soundtrack was also released on vinyl earlier this year and you can order your copy from Amazon.
THE CROWN CD announced
(November 1, 2019)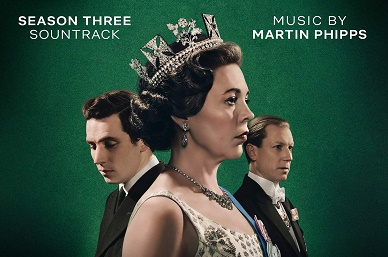 Sony Masterworks will release Martin Phipps' score for THE CROWN: Season 3 on November 15th. The album will be available to pre-order from Amazon UK and US soon. Clips and more details will be added as soon as available.
THE CROWN sessions
(March 12, 2019)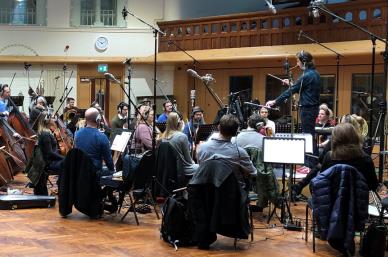 Martin Phipps began recording his score for upcoming third season of THE CROWN last week. Andrew Skeet is conducting The Chamber Orchestra of London at Air Studios. Click on the image to load it in full resolution. So far no release date of the new season has been announced but it is expected to be released by Netflix this Fall.
THE AFTERMATH score released
(March 1, 2019)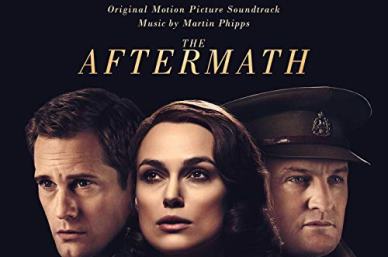 Fox Music has released Martin Phipps' score for upvoming THE AFTERMATH. The album, featuring only 30 minutes of the original score is available digitally today. Currently the album is available to download from iTunes or Amazon. Check out the project's page for more purchase links, album details and audio samples. The film is getting released today in the U.K. and will be released on March 15th in the U.S.
New album for VICTORIA released
(February 26, 2019)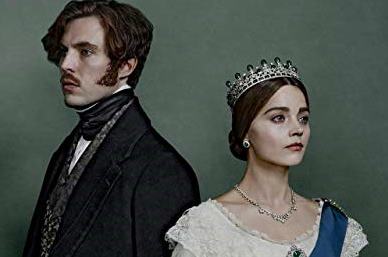 Although Martin Phipps hasn't really been involved with the series since its pilot episode, fans of the series will be pleased to know that new soundtrack album covering second and third season of VICTORIA has just been released. You can download the album from Amazon. The album also features new arrangement of Martin Phipps' theme Allelujah performed by Gillie Mackenzie. The rest of the album includes original score composed by Ruth Barrett with additional music by Jon Wygens and David Schweitzer.