COMING SOON


____________________________
RECENT RELEASES
October 14 , 2020: SENSE AND SENSIBILITY vinyl premiere
Patrick Doyle's score for 1995 SENSE AND SENSIBILITY will be released on vinyl on November 20th by Music on Vinyl and can already be pre-ordered from Amazon . This marks the first vinyl release of the Golden Globe, Academy Award and BAFTA-nominated score.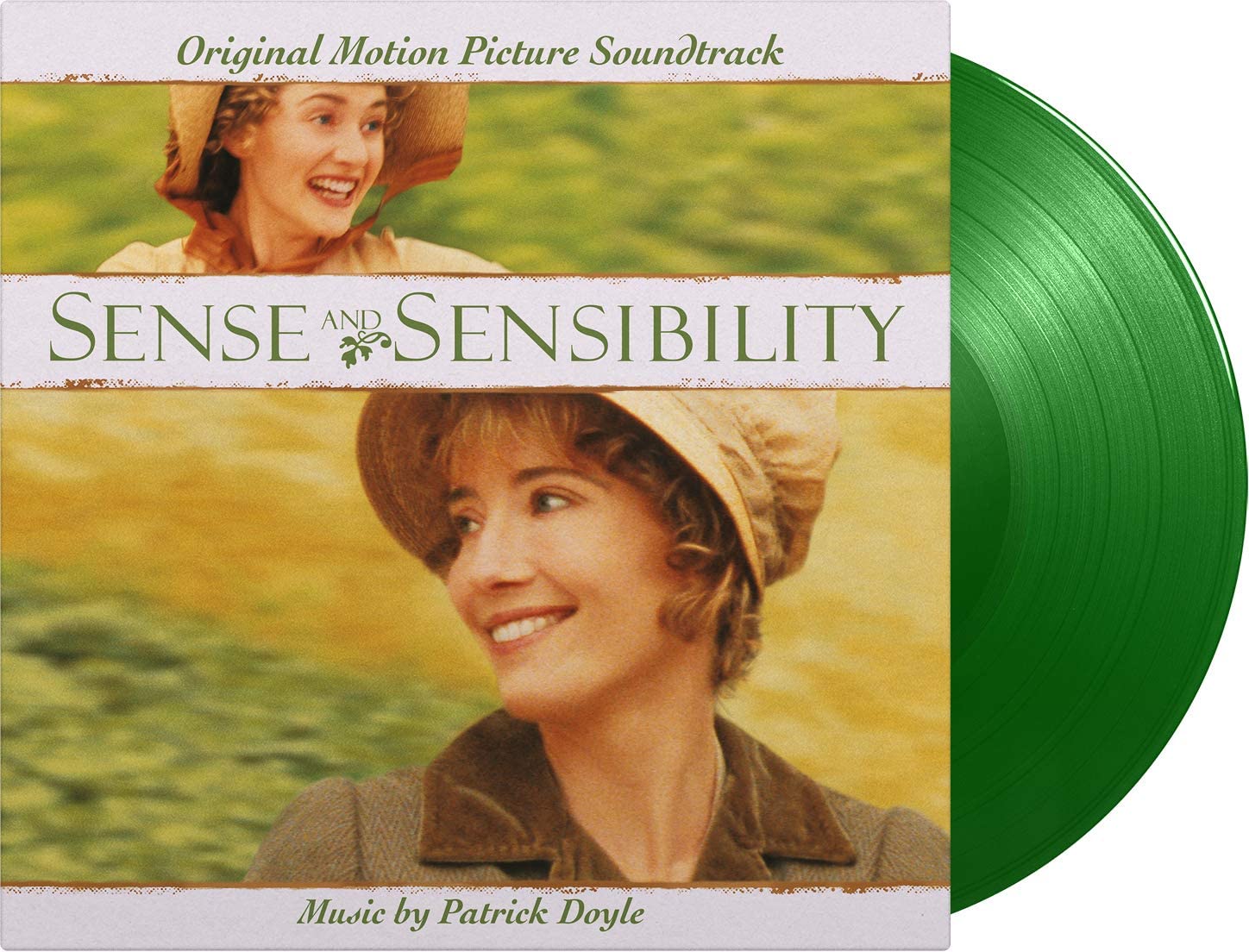 ---
September 13 , 2020: Patrick Doyle interview SCORE: THE PODCAST
Patrick Doyle was interviewed for SCORE: THE PODCAST by Robert Kraft and Kenny Holmes. You can check the interview below. Full length audio only version and brief video clip.
---
September 13, 2020: ARTEMIS FOWL & DEATH ON THE NILE

Patrick Doyle's score for ARTEMIS FOWL has been released digitally by Walt Disney Records and is currently available from all specalised retailers including Amazon and iTunes. Coming up next is DEATH ON THE NILE again for Sir Kenneth Branagh, which is set for release on October 14th (UK) and 23th (US).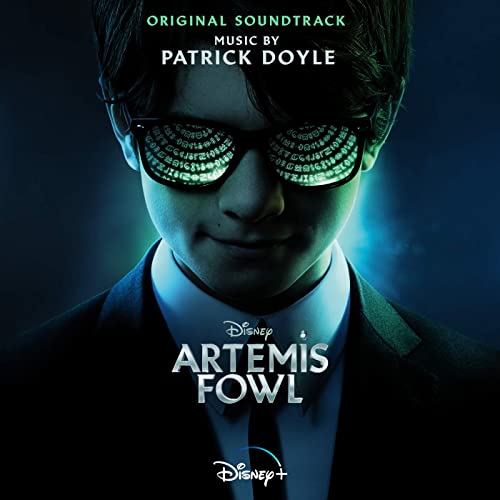 ---
November 11, 2019: ALL IS TRUE Soundtrack Album Coming Soon...

A long time has passed since the last update and in the meantime Patrick Doyle not only had his score for SGT STUBBY released on Varese Sarabande but also completed his score for the new Kenneth Branagh's movie ALL IS TRUE. During his 3rd concert in Prague earlier today he not only presented the world premiere of one of the two songs he composed for the movie but also confirmed the score will be released by Sony Classical. More information will be posted as soon as available.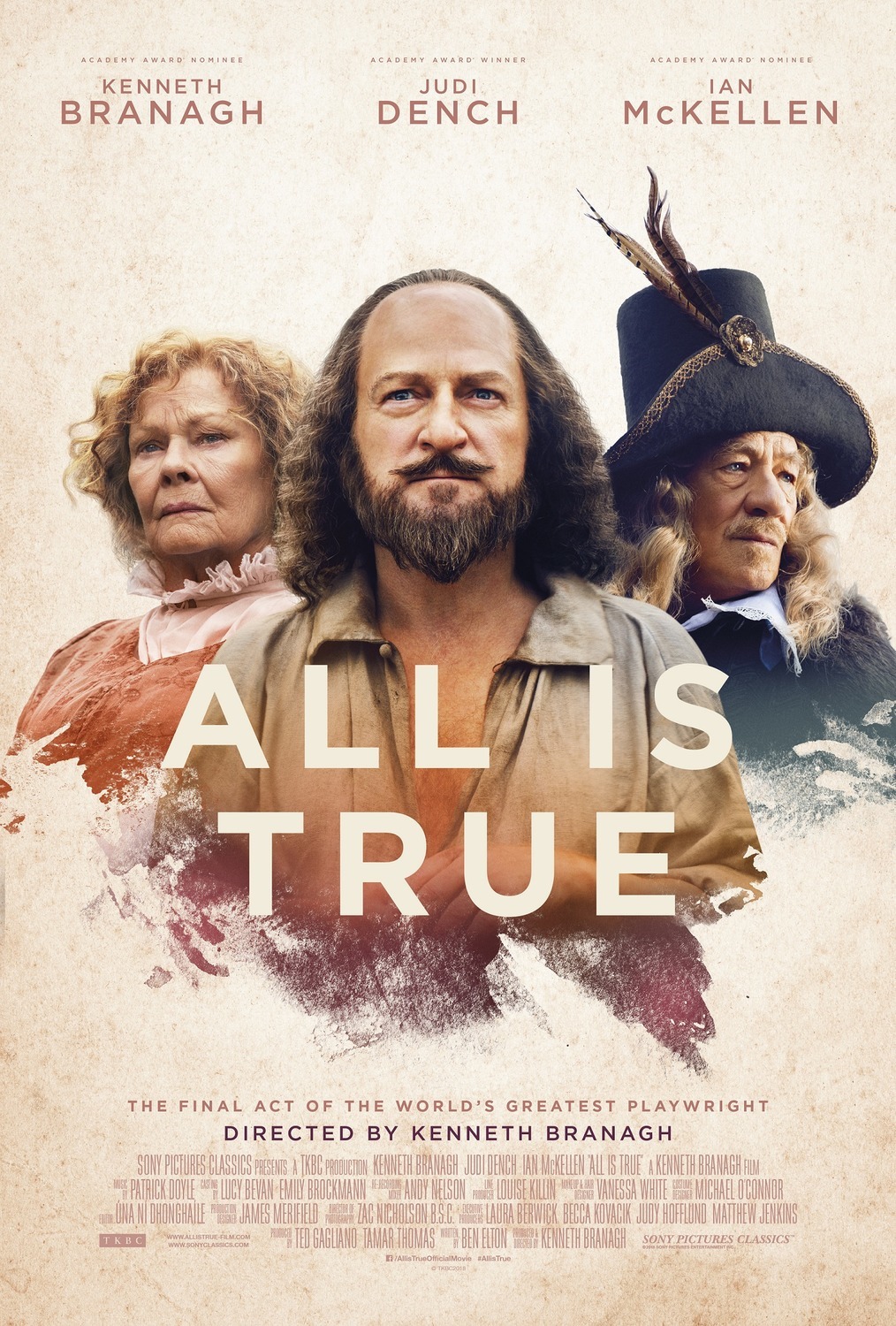 ---
November 03
, 2017: MURDER ON THE ORIENT EXPRESS interviews + new project: ARTEMIS FOWL

Earlier this week Patrick Doyle attended the world premiere of MURDER ON THE ORIENT EXPRESS and you can watch two of the red carpet interviews below. He also confirms that he (as expected) is working with Kenneth Branagh again on his upcoming project ARTEMIS FOWL.
The movie is based on Eoin Colfer's children's books, which follow the 12-year-old criminal mastermind Artemis Fowl II, whose plot to extort gold from the secret Fairy People puts him directly in the crosshairs of some of the most dangerous creatures on earth. Judi Dench is in talks to star in the film. ARTEMIS FOWL is set to be released on August 9, 2019 by Walt Disney Pictures.
---
===> older