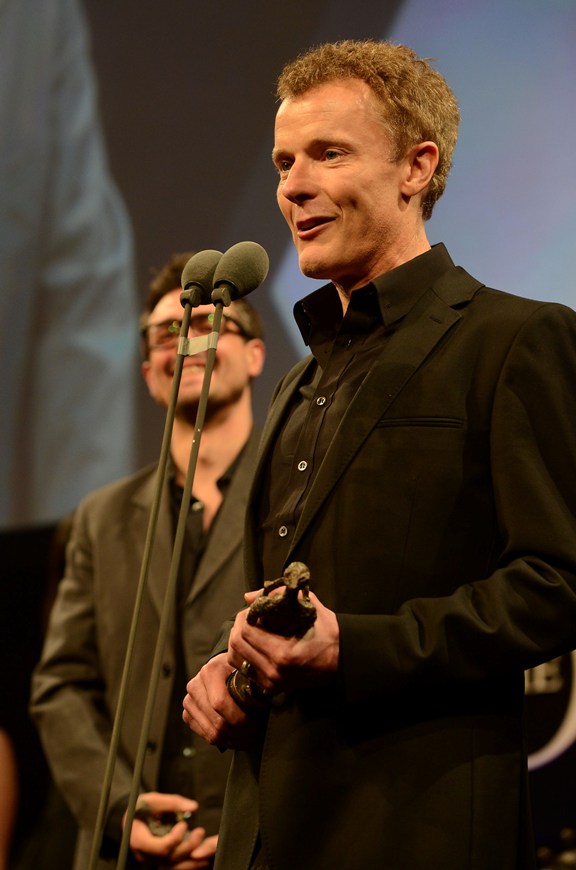 Please note that this is the unofficial website only and is in no way connected with Mr. Phipps or his representatives. If you want to reach to Mr. Phipps personally for any work related reasons,
you should contact his agency.
Cool Music Ltd
T: +44 (0)20 8995 7766
E: info@coolmusicltd.com
If you still want to contact the webmaster, you can either send me an e-mail
or leave your message in the Guestbook below.
To enter a comment just click on "vložit príspevek" below the last entry,
fill in your name, e-mail, your message, re-enter the security code and click on "vložit".