Dragon's Domain announces:
SCARLET LETTER / ELECTRIC GRANDMOTHER
limited edition of 500 copies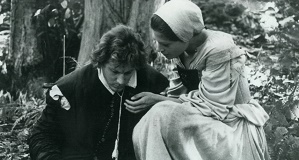 Dragon's Domain Records presents THE SCARLET LETTER/THE ELECTRIC GRANDMOTHER, featuring music composed and conducted by John Morris (BLAZING SADDLES, YOUNG FRANKENSTEIN, THE ELEPHANT MAN).
While THE SCARLET LETTER was previously released on compact disc in 1995, THE ELECTRIC GRANDMOTHER has never seen a release. Dragon's Domain Records is excited to bring THE SCARLET LETTER back to the marketplace along with the world premiere release of the composer's music for THE ELECTRIC GRANDMOTHER, mastered by James Nelson at Digital Outland with liner notes by author Randall D. Larson. THE SCARLET LETTER/THE ELECTRIC GRANDMOTHER is a limited edition of 500 units. The album is expected to begin shipping the week of July 2, 2019.
The album can be pre-ordered through Buysoundtrax and will be available next month through all specialised retailers.
RIP
JOHN MORRIS
(18.10.1926 - 25.1.2018)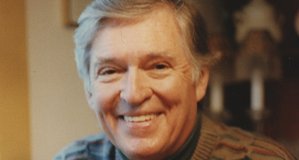 John Morris, a composer who had a long list of movie, theater and television credits but was best known for a long association with Mel Brooks that earned him Academy Award nominations for "Blazing Saddles" and "The Elephant Man," died on Thursday at his home in Red Hook, N.Y. He was 91.
His daughter, Bronwen Morris, said the cause was a respiratory infection.
Read the whole article by New York Times .
Latest CD releases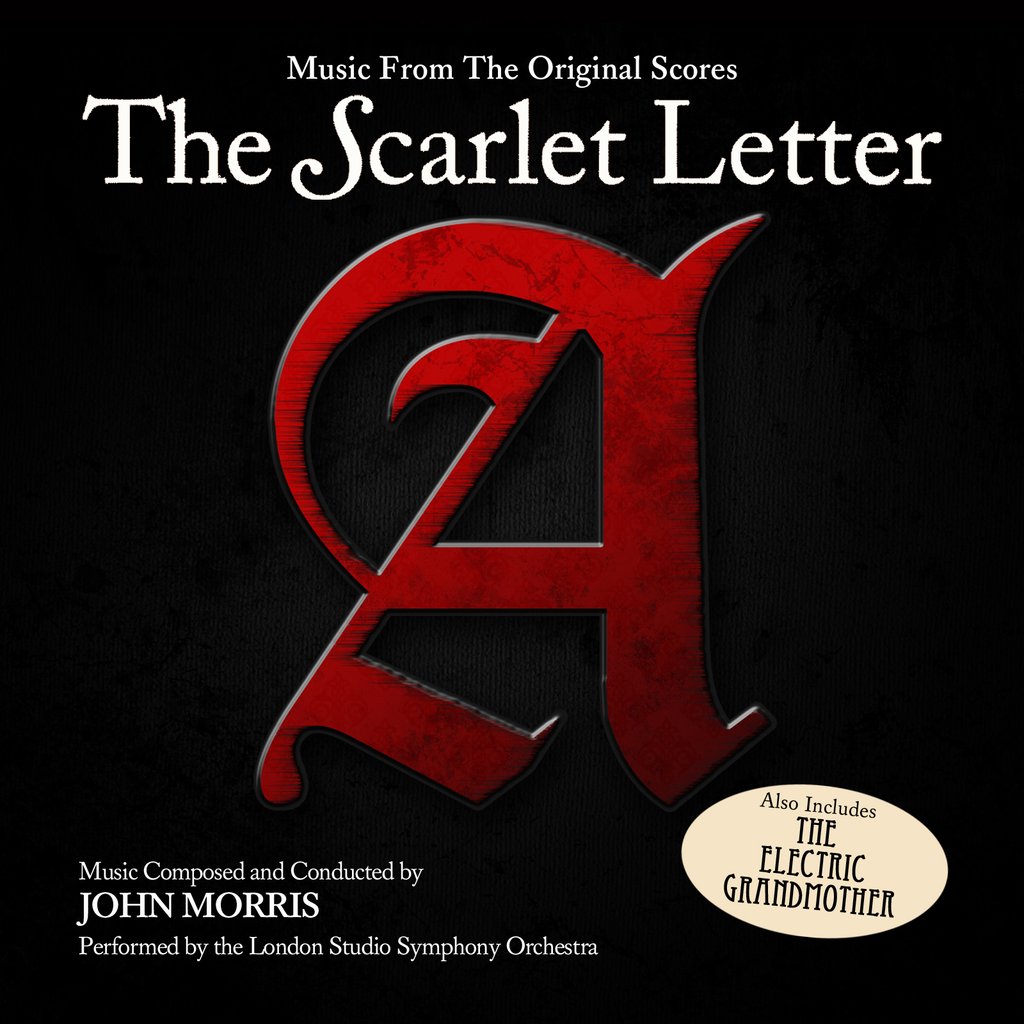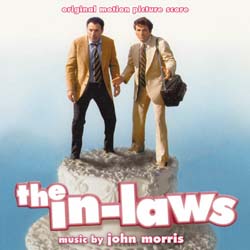 Latest project
Kansas to Kandahar (2006)