OCTOBER 07, 2017
Sony Music will release MOLLY'S GAME soundtrack. The movie has been delayed until January 5th, although it may still open in selected countries sooner. You can pre-order the album from Amazon, although it is likely getting delayed as well. Stay tuned.
SEPTEMBER 28, 2017
FILMTRAX will release Daniel Pemberton's score for MARK FELT: THE MAN WHO BROUGHT DOWN THE WHITE HOUSE. The album is available to download from iTunes orAmazon. Click on the cover image for samples and release details.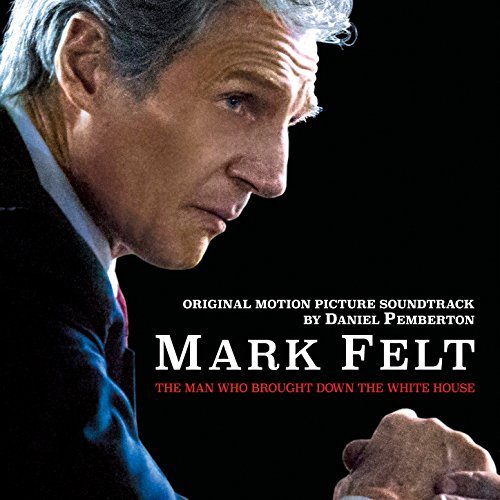 SEPTEMBER 25, 2017
The revelation of the last mysterious project didn't take long as it is now confirmed that Daniel is reteaming with Ridley Scott and scoring his drama ALL THE MONEY IN THE WORLD. The film will be released by Sony Pictures on December 8th.
SEPTEMBER 24, 2017
A couple days ago Daniel began recording his new score in Sardinia. So far no specific project has been confirmed but the score will feature local group of tenors Su Tenore Santu Lussugliu. You can watch a little clip on Twitter.